Get ready to take control of your finances & Attain a Blissful Life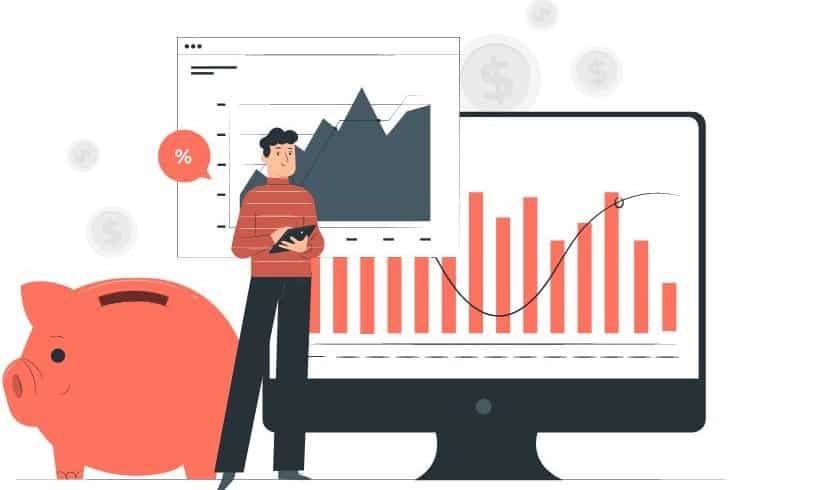 Featured In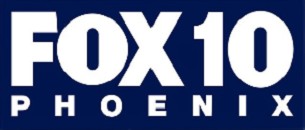 HOW CAN WE HELP YOU?
We help get a better understanding of your finances and make more informed decisions pertaining to money.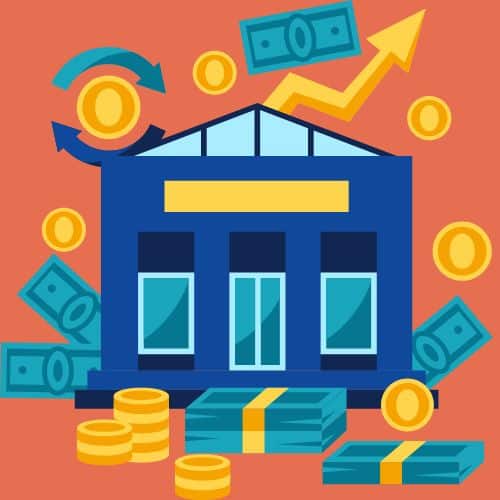 Money 101 is an introduction to the concept of money. It covers topics like what money is, how it's used, and how it affects people's lives.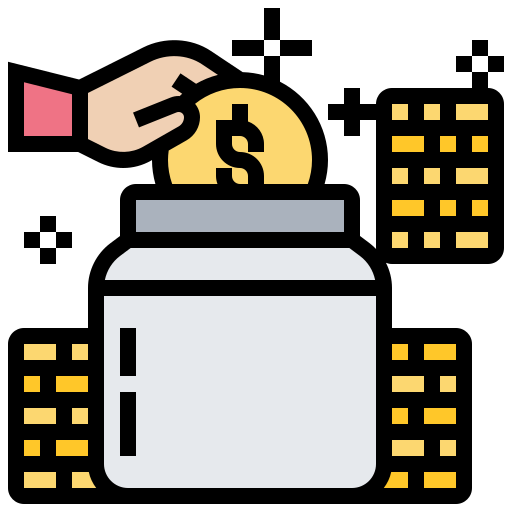 Gain access to reliable resources that can help you achieve your financial goals. Learn to make money, work from home, and find side hustles!

Discover trending ideas on how to manage money. Learn to budget and minimize your expenses. With all of these, you can learn how to create habits to reach your financial goals.