About The Blissful Budget
Hello and welcome to The Blissful Budget – the site about how to manage money, pay off debt, and find financial freedom.
This blog invites a creative community of entrepreneurs, side-hustlers, and tenacious go-getters who strive to make their financial lives better.
So if you are someone who:
Struggles with finances
Needs to pay off debt
Wants to quit the 9-5 grind
Is looking for some side cash
Wants to find financial freedom
Then you have come to the right place my friend, and I am so excited that you're here.
---
The Blissful Budget Has Been Featured In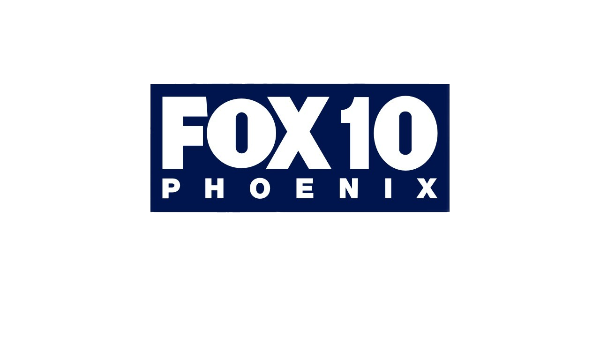 ---
About Tegan Phelps
Hey there! My name is Tegan Phelps, personal finance expert and owner/author of The Blissful Budget.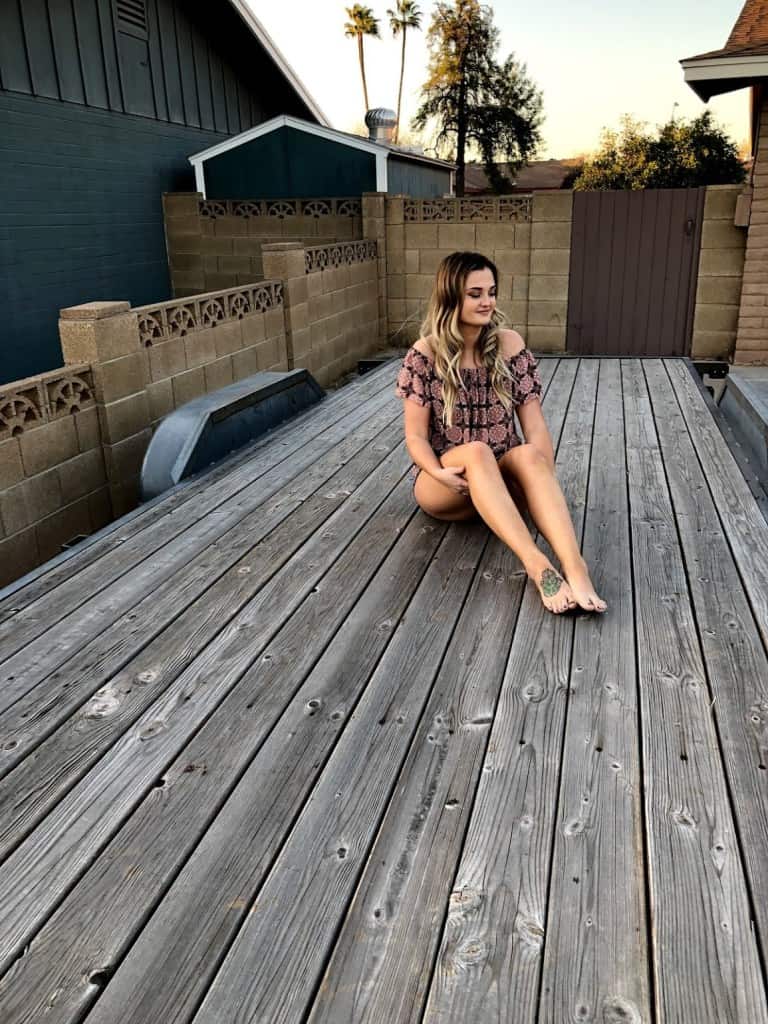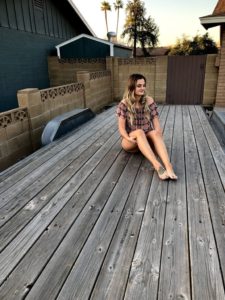 My personal finance obsession started while I was in college.
At that time, I had about $25,000 in debt between my student loans, credit card debt, and car loan.
Yikes.
I struggled for years with handling my finances and made a ton of mistakes along the way. This lead me to research and study anything and everything there is to know about personal finance.
I have tried almost every side hustle in the book and have built up a small portfolio of different income streams.
My husband and I started a small eBay business which has grown to a full-time income in less than a year.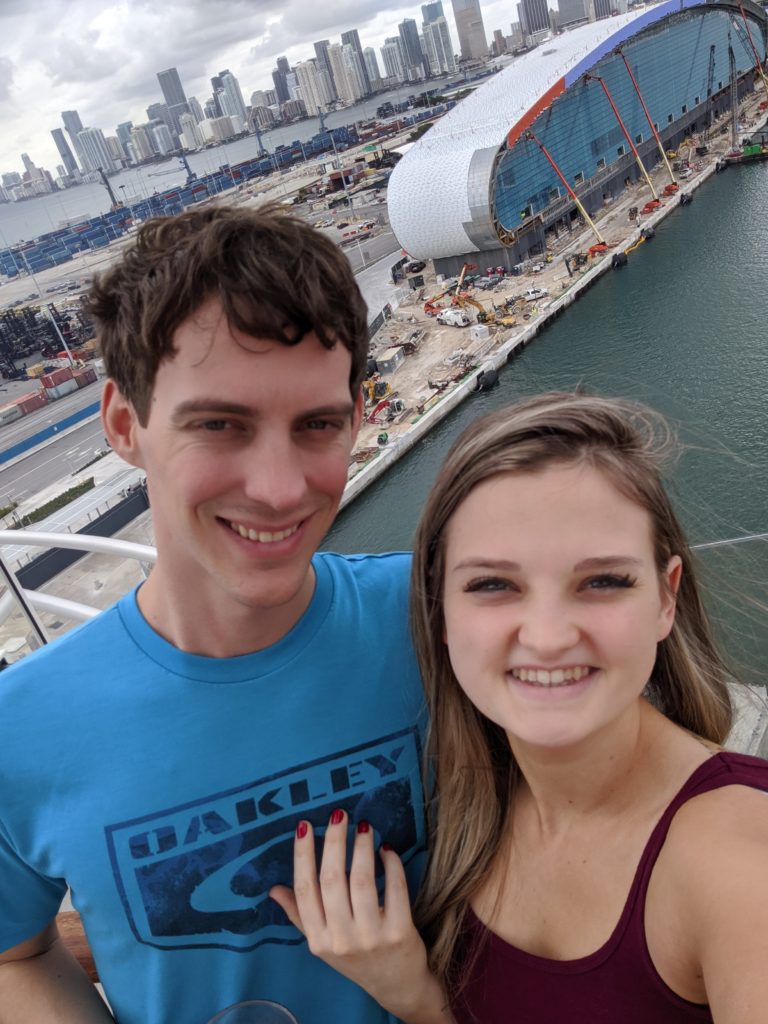 I also created this blog in 2020 to help teach others how to make some extra money, save their money for retirement, and pay off their debt to reach their financial goals.
Some of my personal finance advice and tips have been featured in reputable sites including (but not limited to):
Cheapism
Fox 10 Phoenix
Databox
How to FIRE
Referral Rock
All of this has enabled me to quit my 9-5 corporate job to pursue the jobs and work that make me happy. We were able to buy a house in our early 20's, pay off our debt, and have been building our small businesses ever since.
---
I love to connect with my readers!
Head over to my Contact Page if you are interested in working with me or need some quick recommendations.
Or you can reach me at Tegan@TheBlissfulBudget.com.
Also, I offer a free 10-step guide to achieving financial freedom as well if you are ready to jump right in. (See the form below 😊)
Lastly, I want to personally thank you so much for taking the time to check out my blog. It means a lot to me and I am genuinely excited that you are here.
[convertkit form=1475776]