Hi, I'm Tegan and welcome to my personal finance blog!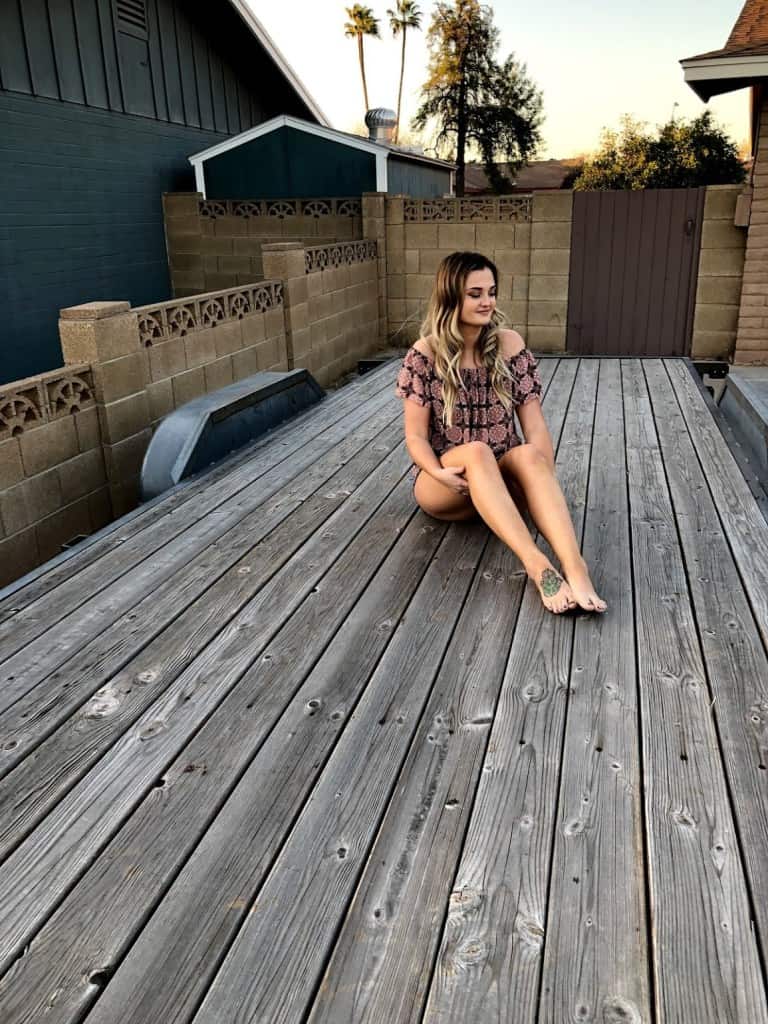 I am an entrepreneur, blogger, small business owner, adventurer, dog lover and wife. I have a degree in Business and have been studying personal finance for years! With this blog, my goal is to share everything I have learned so far on my personal finance journey, as well as get you closer to achieving your financial goals!
If you are someone who is struggling with money or savings, or just wants to eventually escape the 9-5, I hope you will join me on the journey to financial freedom and living the life you want! I am very passionate about making money and I hope that you will find value in my content!
Hey there! My name is Swati and I am the author and creator of The Blissful Budget.
My goal with this blog is to help you save more money, earn more money, and start to live the life you want by obtaining financial freedom.