*This post contains affiliate links which means that if you make a purchase via one of the links, I will receive a small commission, at no additional cost to you. Thank you for reading and supporting my blog! Please see my disclaimer page for more information*
Reading personal finance books is one of the best ways to learn how to build your wealth and become financially free.
I believe that the best thing to do to never be complacent with where you are in life is to never stop learning. What better way to do that than through reading?
And with today's technology, finding books to better yourself every day can be so simple and so easy!
There are many amazing personal finance books out there, but I decided to start off with the ones that I think are best for actually teaching you how to build your wealth and optimize your time. (Not in any particular order).
Let's do this!
The Simple Path to Wealth
The Simple Path to Wealth by J.L. Collins is one of my all-time favorite personal finance books.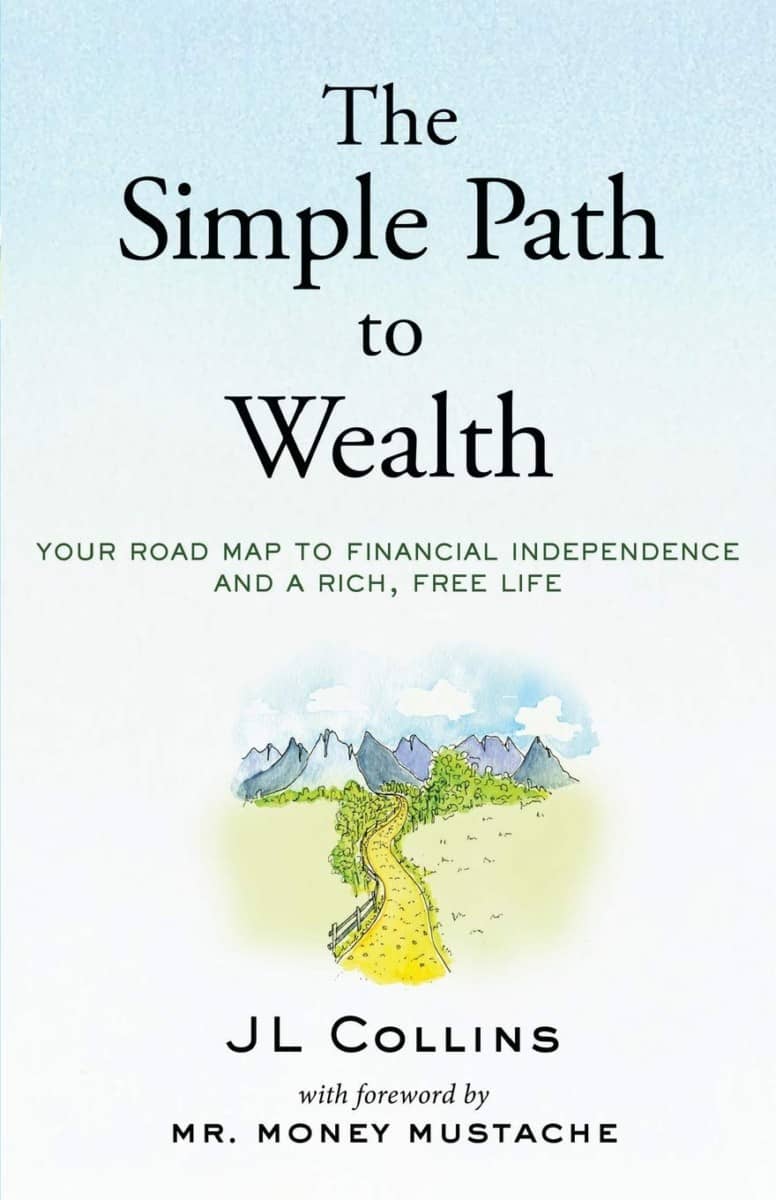 This book was created because the author wanted to teach his daughter about the importance of money. He states in the book that money is the most powerful tool and everyone should learn and understand it.
In The Simple Path to Wealth, you will read about all of the misconceptions and misunderstandings of personal finance and investing. This is a short and easy book to read and will teach you the most simple way to invest your money and build wealth.
The Simple Path to Wealth is extremely easy to read and will help you rethink the way you invest your money.
Secrets of the Millionaire Mind
Secrets of the Millionaire Mind by T. Harv. Eker is one of the best books to get into the millionaire mindset. This book compares the habits of people who want success and wealth and the people who actually attain it.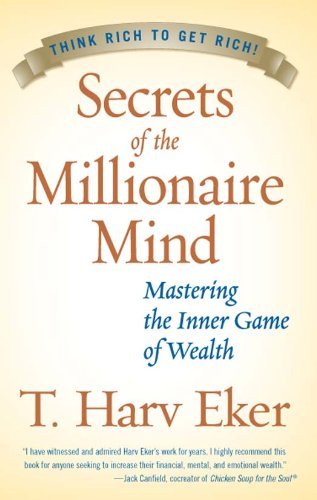 In this book, T. Harv Eker proves that anyone and everyone can build wealth if they have the right mindset and believe that they can achieve it.
This is a simple, yet motivating book and is a must-read if your goal is to change your outlook on money.
Rich Dad Poor Dad
Rich Dad Poor Dad was one of the first personal finance books I have ever read.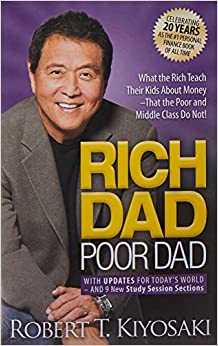 In Rich Dad Poor Dad, Robert Kiyosaki explains his story of growing up with a rich dad (his friend's dad) and a poor dad (his biological father). He explains both of his dad's outlook on gaining financial freedom and investing.
This book will really help you establish the value of everything in your life to determine if it is a growing asset, or if it is a liability that is taking money from you.
After reading this book, you will want to stop thinking "I can't afford it" and will start thinking, "HOW can I afford it?".
Money Master the Game
Money Master the Game by Tony Robbins lays out 7 simple steps to creating financial freedom.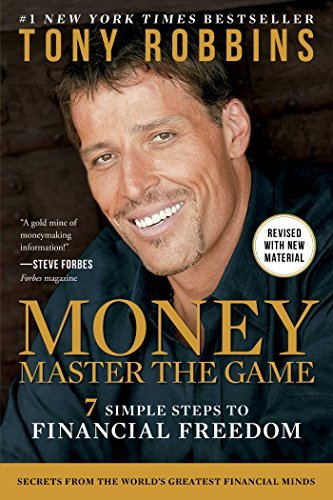 This is a much larger book, but it is one of the best books to change your entire mindset around building wealth and investing.
If your goal is to gain financial freedom, this book is a must-read.
The 4-Hour Work Week
The 4-Hour Work Week by Tim Ferriss is another classic book that will teach you how to manage your time and build wealth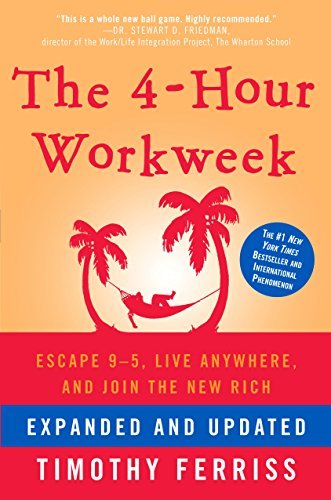 quickly.
This book is geared more towards people who want to work for themselves or are trying to build their own business, however, I think some of the same principles can be applied to everyday life.
In The 4-Hour Work Week, Tim Ferriss gives practical advice on how to escape the 9-5, travel the world, and become wealthy.
The Millionaire Next Door
The Millionaire Next Door is one of the most classic personal finance books out there. This book contains interviews from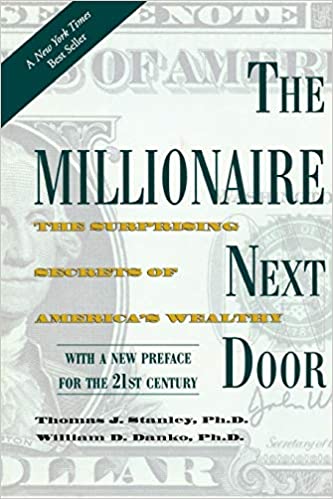 thousands of different millionaires to debunk common myths around building wealth.
And although this book was published in the 1990s, it does an excellent job of revealing healthy spending habits and exposing the secrets of wealthy people.
This book will make you realize that not all wealthy people live in mansions or drive fancy cars, they might just be living next door.
Financial Freedom
Financial Freedom is one of the best books to show you how to build financial freedom as quickly as possible.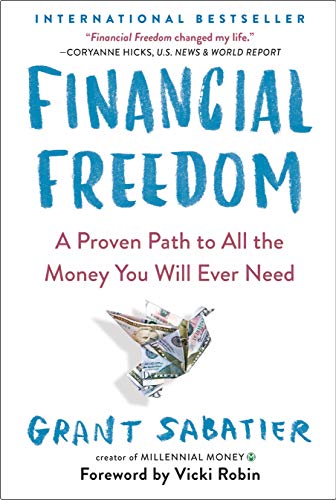 Some personal finance books will provide you with basic information and make it seem impossible to actually achieve financial success, but after reading Financial Freedom, you will believe that you can too.
This is an updated and refreshing book to help you build wealth quicker so you can have more time to do the things you really love.
Think and Grow Rich
Think and Grow Rich is another classic book that was written over 100 years ago by Napoleon Hill.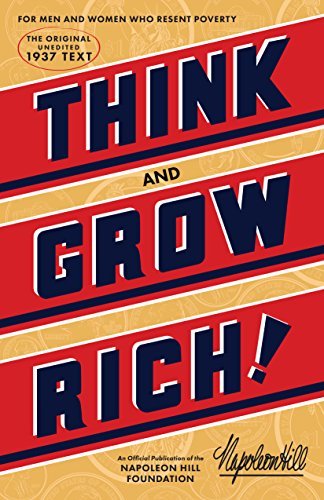 This book is the collection of different mindsets and mentalities of some of the wealthiest people in the world (at that time).
Think and Grow Rich lays out the secrets of success and provides a simple path to creating wealth.
The Automatic Millionaire 
The Automatic Millionaire by David Bach is an excellent book to learn the secrets of becoming a millionaire.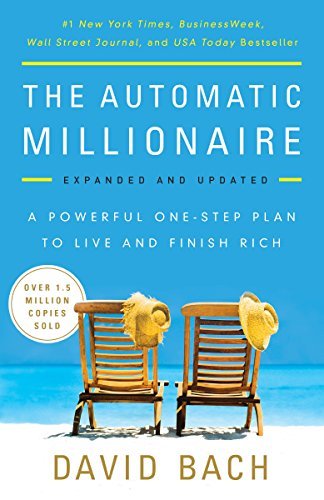 This book challenges the idea that you need to make a ton of money to become rich and will show you the simple and realistic steps to securing your financial future.
I love this book because it is not your typical personal finance book. It discusses unique ways of achieving financial freedom and the author even provides resources so that you can do it yourself from home!
Your Money or Your Life
Your Money or Your Life by Vicki Robin will teach you how to have a better relationship with money.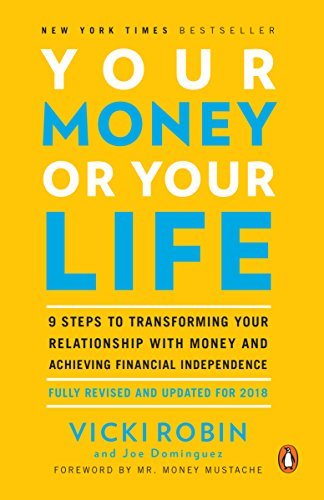 This book consists of a nine-step program to live more intentionally, to live on less, and to create healthy financial habits.
This book also talks about saving the planet while saving money! It is a must-read for achieving financial independence.
I would love to hear from you! Have you read any of these books before? Which ones? Do you plan to pick any of these up to read in the future? Let me know in a comment!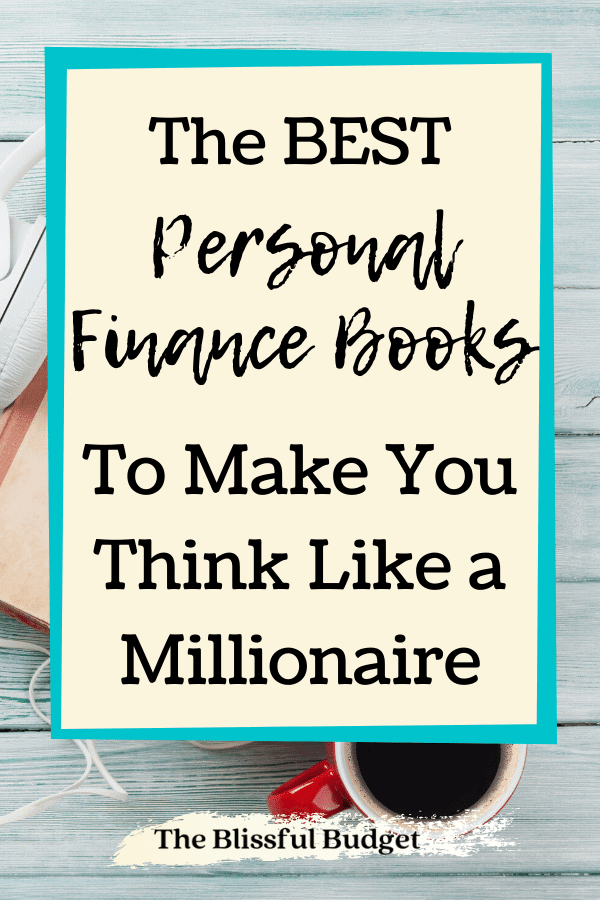 Hey there! My name is Tegan and I am the author and creator of The Blissful Budget.
My goal with this blog is to help you save more money, earn more money, and start to live the life you want by obtaining financial freedom.